The New York Times bestselling author of On Dublin Street and Down London Road returns with a story about letting go of the past and learning to trust in the future…
When Hannah Nichols last saw Marco D'Alessandro, five long years ago, he broke her heart. The bad boy with a hidden sweet side was the only guy Hannah ever loved—and the only man she's ever been with. After one intense night of giving into temptation, Marco took off, leaving Scotland and Hannah behind. Shattered by the consequences of their night together, Hannah has never truly moved on.
Leaving Hannah was the biggest mistake of Marco's life, something he has deeply regretted for years. So when fate reunites them, he refuses to let her go without a fight. Determined to make her his, Marco pursues Hannah, reminding her of all the reasons they're meant to be together.…
But just when Marco thinks they're committed to a future together, Hannah makes a discovery that unearths the secret pain she's been hiding from him, a secret that could tear them apart before they have a real chance to start over again….
buy links:
amazon: http://www.amazon.com/Fall-India-Place-Samantha-Young-ebook/dp/B00GMY6YXU/ref=sr_1_1?ie=UTF8&qid=1401787767&sr=8-1&keywords=fall+from+india+place
barnes and noble: http://www.barnesandnoble.com/w/fall-from-india-place-samantha-young/1117393522?ean=9780451469403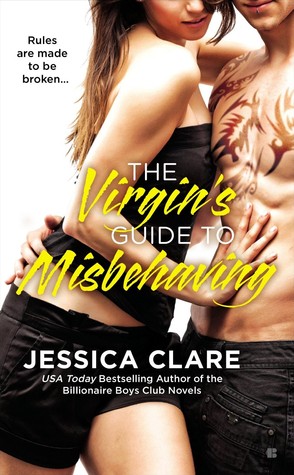 Playing innocent is easy.
After being the quiet, shy girl her whole life, Elise Markham is ready for a mental makeover. She's done keeping to herself and staying out of trouble—it's time to break out of her shell and maybe meet someone intriguing in the process. So, on a photography trip to Bluebonnet, she has a whole lot more on her mind than snapping photos, especially when Rome walks into the picture.
Playing dirty is fun.
The newest instructor at Wilderness Survival Expeditions has a colorful past, to say the least. Having come from a family of notorious con artists that destroyed his credit and reputation, all before his eighteenth birthday, Rome just wants a decent job and a quiet life in a town where no one knows his name. He's exactly the kind of bad boy that an innocent girl like Elise should stay far away from.
But Elise is tired of doing what's right. She's ready to throw caution to the wind—and let Rome show her just how exciting being bad can be
buy links: 
amazon: http://www.amazon.com/Virgins-Guide-Misbehaving-Bluebonnet-Novel-ebook/dp/B00EOAS02W/ref=sr_1_1?ie=UTF8&qid=1401787997&sr=8-1&keywords=the+virgin%27s+guide+to+misbehaving
barnes and noble: http://www.barnesandnoble.com/w/the-virgins-guide-to-misbehaving-jessica-clare/1116779449?ean=9780425262375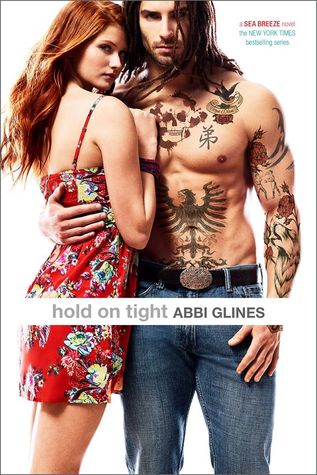 Six years ago, Dewayne Falco's life changed. He lost someone he never expected to lose. Resigned to punish himself for something he felt he could have prevented, he goes through life without getting too close to anyone.
What he didn't expect was for the girl across the street to move back home and remind him of what they both lost: Dewayne's younger brother Dustin. However, when a miniature version of Dustin opens the door to greet him, Dewayne realizes he might not have lost everything after all.
Sienna Roy loved Dustin Falco most of her life. He was the boy next door, the high school basketball star and her best friend. But when his life was cut short, she realized he left a part of himself behind.
Now, she's back in Sea Breeze, thankful to have a home for her and Dustin's son, but not sure if she can ever forgive the people across the street who abandoned her when she needed them the most — The Falcos.
Betrayal, lies, and forbidden attraction might end Dewayne and Sienna's story before it's even begun.
buy links
amazon: http://www.amazon.com/Hold-On-Tight-Sea-Breeze-ebook/dp/B00GKKU12G/ref=sr_1_fkmr0_1?ie=UTF8&qid=1401788262&sr=8-1-fkmr0&keywords=hold+me+tight+abbi+glines
barnes and nobel: http://www.barnesandnoble.com/w/hold-on-tight-abbi-glines/1119128095?ean=9781481420778